THIS AUCTION ENDS ON JULY 22 , 2014 at 11PM PST (Last bid can be placed at 10:59pm)
YOU CAN BID ON THIS PAIR OF ANKLE CUFFS WITH YOUR UCPOINTS BY POSTING YOUR BID IN THE COMMENTS BELOW.
STARTING BID 10 UCPOINTS AND YOU CAN BID AS MANY TIMES AS YOU WANT. JUST MAKE SURE YOU HAVE ENOUGH UCPOINTS.
YOU CAN COLLECT YOUR UCPOINTS BY BEING ACTIVE ON UCGYM.COM WEBSITE. YOU CAN SEE HOW MANY UCPOINTS YOU HAVE ON YOUR PROFILE PAGE NEXT TO YOUR PROFILE PHOTO.
GOOD LUCK!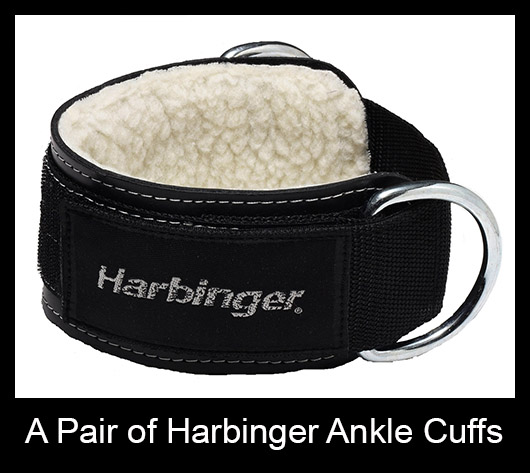 Check out Jamie's video doing full body workout using Ankle Cuffs.